FIRST, I'LL GIVE YOU THE  TL;DR
I've moved my blogging business over to Etumos. You should come along. (Seriously. Check it out.)
NOW FOR THE FULL STORY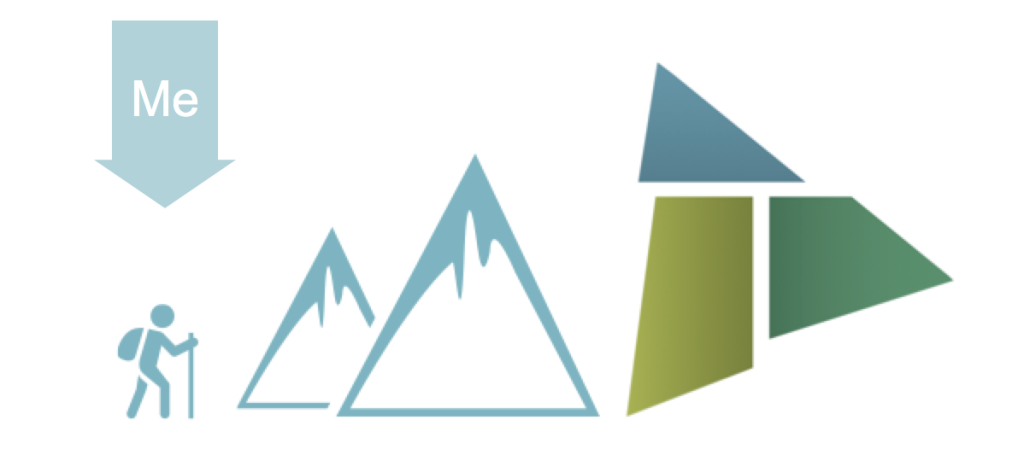 I have moved into a new role as the founder and lead marketing architect at Etumos, a marketing technology consultancy. With this move comes a migration of my articles, my thoughts, and my conversations with fellow marketing technologists—and if you'd like to stay in the conversation, then you should come along. 
My writing has always followed a business-minded and technical approach—educating on the nuances of the Marketo platform, Minimum Viable Products, and the technical skills necessary to evaluate which setups are the best for modern digital marketing. My team and I will continue to publish articles on the Etumos Blog that challenge the continuously-adapting framework of web development, systems integrations, digital marketing, and econometrics.  
If you're still like me and you love beta releases, templates, new technologies, and just about anything that makes marketing smarter…. then come on over and subscribe to the Etumos blog (
check it out here
).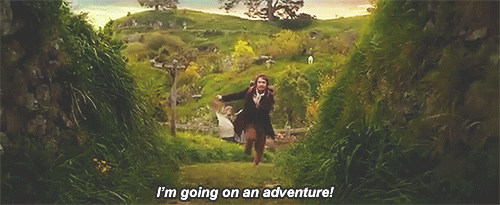 Thanks for the memories thus far. Now let's keep the conversations going.
(Also, quick note: I will still be crossposting some technical articles here,  However, if you want to stay completely up to date, then you can always follow me on
Twitter
.)